From 12 miles of pristine beaches to salt marshes and maritime forests, the South Carolina Lowcountry has one of the most biologically diverse ecosystems in the country. There's so much out there just waiting to be explored … and so much "moore" to life that can be gained from getting outside and connecting with nature.
Jill Moore, a certified master naturalist, founded Moore to Life to provide nature-based programs to local residents, communities and tourists here in the magnificent Lowcountry – a setting  unlike any place on earth. With research showing that people function best when they have access to and a connection with nature, Jill and Moore to Life are committed to helping people discover a passion and appreciation for the unique area that surrounds us.
DO MORE OF WHAT YOU LOVE … WITH MOORE TO LIFE.
Moore to Life offers a full range of personalized events and nature programs for people of all ages, including private nature walks, nature events and "Lowcountry 101″ presentations. Moore to Life can help you do more. Learn more. Experience more. Discover more … right here in one of nature's most picture-perfect settings. We'll give you and your friends/family a lay of the land – showing you more of the Lowcountry's natural beauty than you ever imagined existed … and letting you in on Lowcountry secrets that even some locals don't know.
Service Snapshots
Lowcountry Outings: Grab your boots, backpack (and maybe a little bug spray). From seaside yoga to overnight excursions, our calendar is full of group events you won't want to miss.
Private Tours: Grandkids in town? Hosting the family reunion? Need ideas for a corporate retreat? Give them even more than they envisioned. Pave your own path on a personalized, private tour.
Travel Moore: Get your binoculars ready…you'll want to keep your eyes peeled for special multi-day adventures on our calendar, like overnights to Congaree and action-packed adventures in Costa Rica.
There's more happening every day: Get the Latest News from Moore To Life Delivered to Your Inbox
Be the first to know about upcoming events, special offers, and seasonal wildlife when you subscribe to our Discover Moore newsletter.

Lost? Follow Us!
URL: www.moore2lifesc.com
Instagram and Facebook: @Moore2Life.SC
Meet Jill Moore
There's a lot to learn along the road less traveled – especially if Jill Moore is your guide! Jill, Moore To Life's founder, creator, and Chief Nature-Lover, has a background in education and is a certified master naturalist. Her goal is to foster an appreciation for our rich Lowcountry landscape through personalized programming and exciting outdoor experiences.
While Jill has built her career on exploration and discovery, her love of education has been a constant throughout her life. Jill's love for outdoor living and learning started young while spending summers in Montana, and when she moved to the Lowcountry in 2008 as a teacher, she was one of the first people to enroll in a certification course through the Lowcountry Master Naturalist Association. For two years, she spent weekends traveling across the Lowcountry, learning all there is to know about the ecosystem from the smallest creature to the tallest tree and everything in-between. Her experience with hands-on, interactive learning inspired the programs at Moore to Life.
From kayak adventures and guided bike tours to discovery beach walks and nature preserve deep dives, Jill has led hundreds of expeditions to the most popular and "off the beaten path" outdoor destinations, both in the Lowcountry and abroad. She loves that no two excursions are the same – and not just because of the landscape. She's inspired by the sense of excitement, adventure, and wonder her guests feel when they reconnect with nature.
Take a walk on the wild side with Jill on a scheduled excursion or book a private tour for a personalized experience.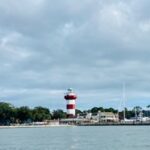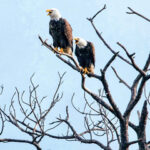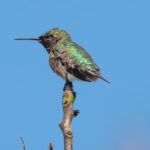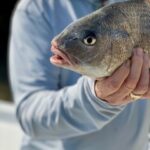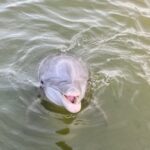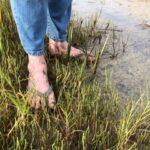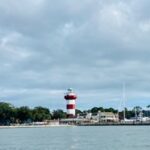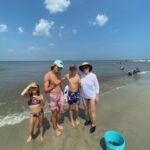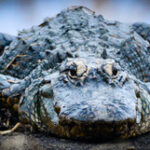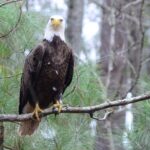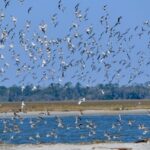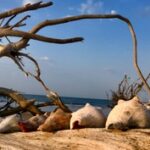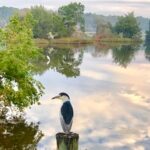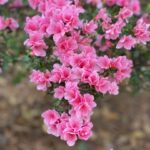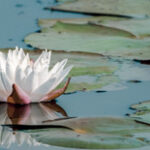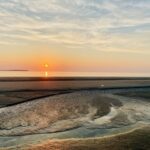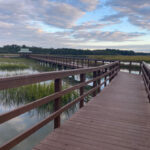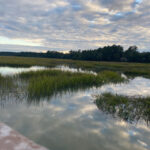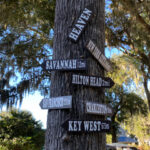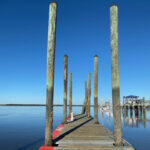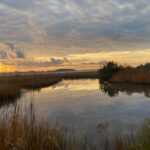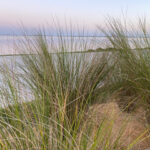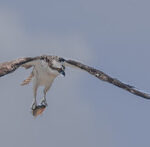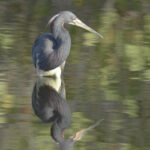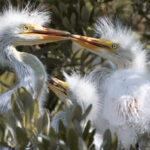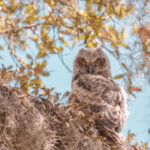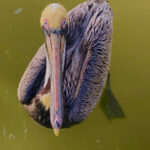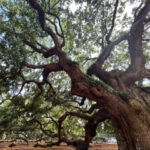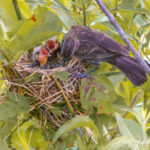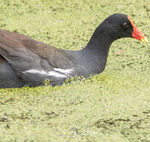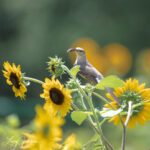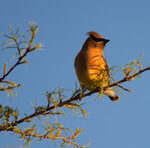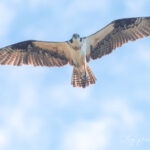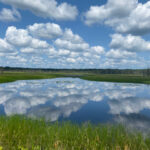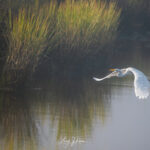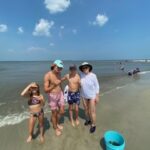 Book a Private Tour
Grandkids in town? Hosting the family reunion? Need ideas for a corporate retreat? We can help with that.
Do Moore, learn Moore, and explore Moore outdoors in the Lowcountry on our guided expeditions or pave your own path by customizing a private tour to your group's age and interests. 
Ready to see the Lowcountry from a bird's eye, bug's eye, or dolphin's eye view? Get (a little bit) lost with Jill and experience local wildlife sanctuaries, nature trails, beaches, and preserves like you never have before.
 Examples of personalized events include:
A Little Closer To Home
Discovery Beach Walk
Dolphin Eco-Tours
Guided Biking Tours
Guided Kayak And Paddle-Boarding
Guided Wildlife Sanctuary Tours
Low Country Life Presentations
Nature's Classroom For Kids
Seasonal Nature And Art